'There are only two ways to live your life. One is as though nothing is a miracle. The other is as though everything is a miracle.'   Albert Einstein
Every day
You always have a choice
On how to live.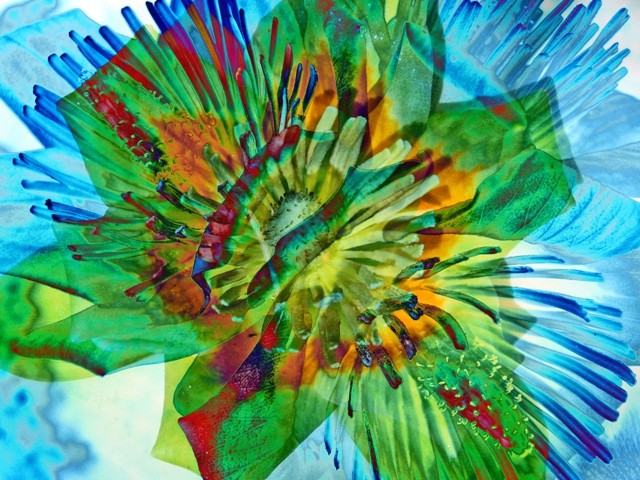 You can either
run through your day letting your routine lead you  racing to get everything done leaving no time for play or contemplation with no connection to nature
Depleted and 'on empty' at the end of the day. 
OR
You can intuit through your day.
Staying openhearted.
Listening with intent.
Connecting with nature.
Savoring all that you do.
Being mindful.
Filled with curiosity and joy.
Living soulfully.
Experiencing life as a sacred miracle.
YOU ALWAYS HAVE A CHOICE on how to live.
How do you choose to live?
38 Creative Tips To Break The Habits That Prevent You From Leading A Richer Life.
BONUS: Receive a FREE chapter of DIGGING DEEP: Unearthing Your Creative Roots Through Gardening
Yes, include me in on your free updates and newsletters about how to free myself from the limiting beliefs of my inner critic and awaken to a life of creativity, joy, and well-being.