"Our species needs, and deserves, a citizenry with minds wide awake and a basic understanding of how the world works." Carl Sagan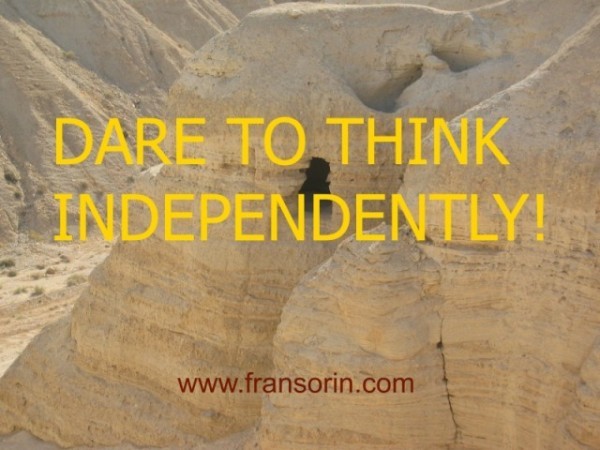 Being bombarded by a plethora of information 24/7, don't you sometimes wonder if you have the power to design your own belief system?
The truth is that you do!
It's your birthright to question and think for yourself.
If you want to be an authentically caring and connected citizen of the world, then it's important that you take the time to pause, reflect, allow yourself to live in a state of 'not knowing', and not jump to conclusions based on what experts in any given field tell you.
The video below, The Devils In The Detail, does a masterful job of explaining why it's critical to question authority.
NOW IT'S YOUR TURN. I'd love to hear how you work at designing your own belief system. xo – Fran
38 Creative Tips To Break The Habits That Prevent You From Leading A Richer Life.
BONUS: Receive a FREE chapter of DIGGING DEEP: Unearthing Your Creative Roots Through Gardening
Yes, include me in on your free updates and newsletters about how to free myself from the limiting beliefs of my inner critic and awaken to a life of creativity, joy, and well-being.