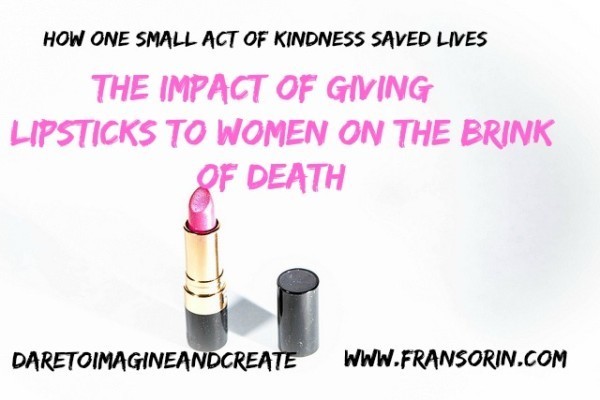 Photo source: Flickr
If I told you that giving lipstick to women on the brink of death could help keep them alive, would you find it hard to believe?
And if I told you that this specific group of women was in the Bergen-Belsen concentration camp when the first British soldiers came to liberate them in 1945, would you think my claim even more ridiculous?
I don't blame you. Because when I read the account of this story in Larry Dossey's outstanding book, One Mind: How Our Individual Mind Is Part of A Greater Consciousness, my skin began to tingle, my heart started racing, and my eyes quickly read and re-read the passage several times to embrace the reality of his account.